GRAMMY® Nominations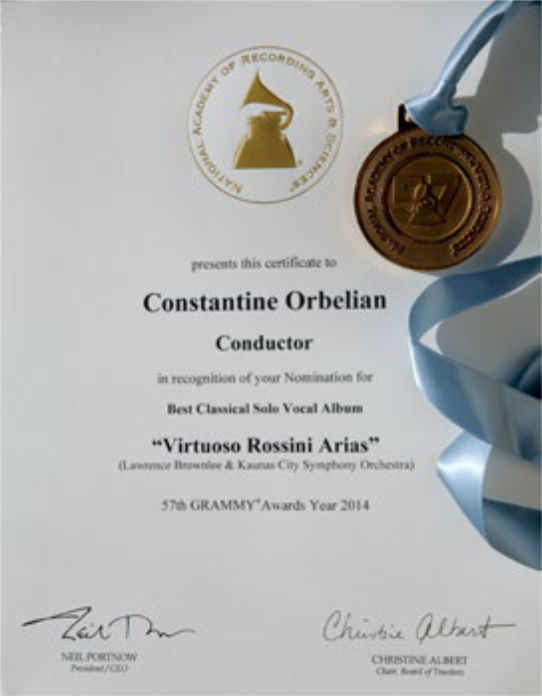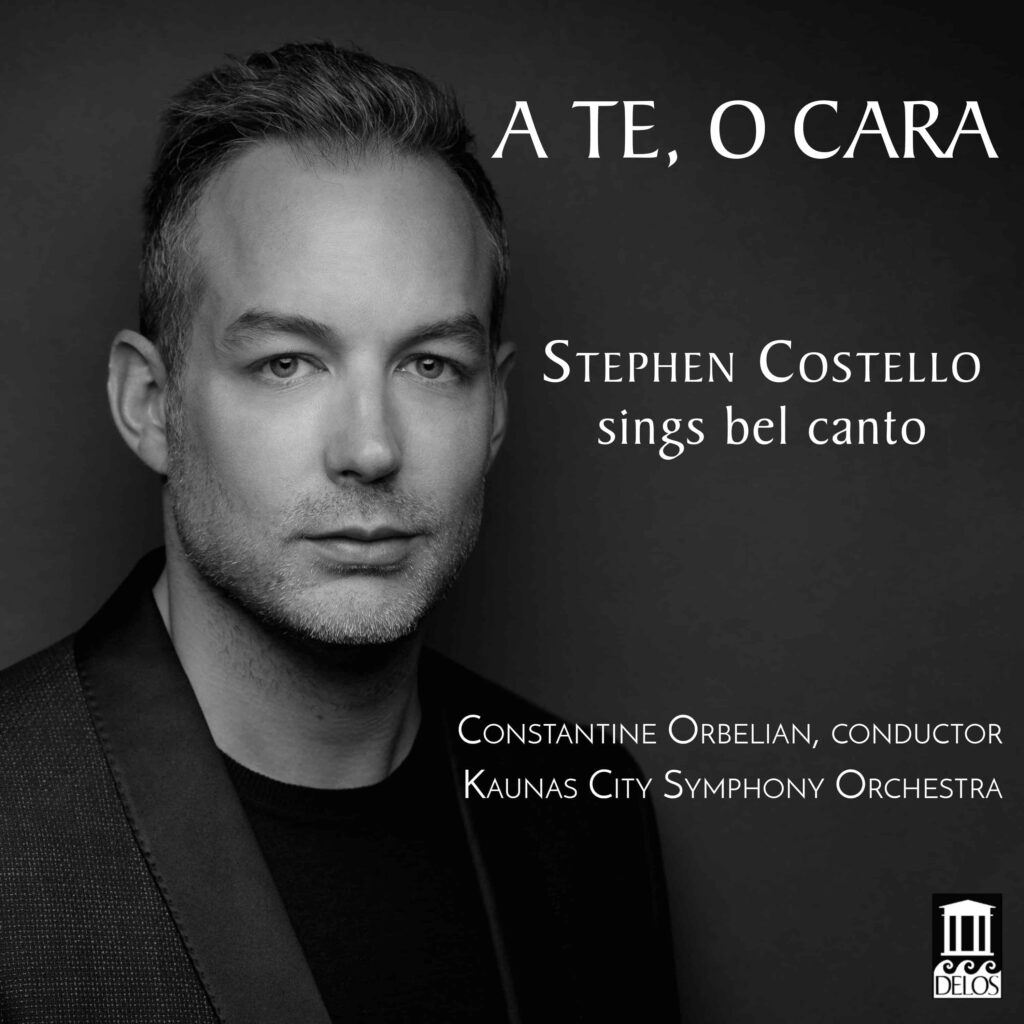 2019 GRAMMY® Nomination for Best Classical Solo Vocal Album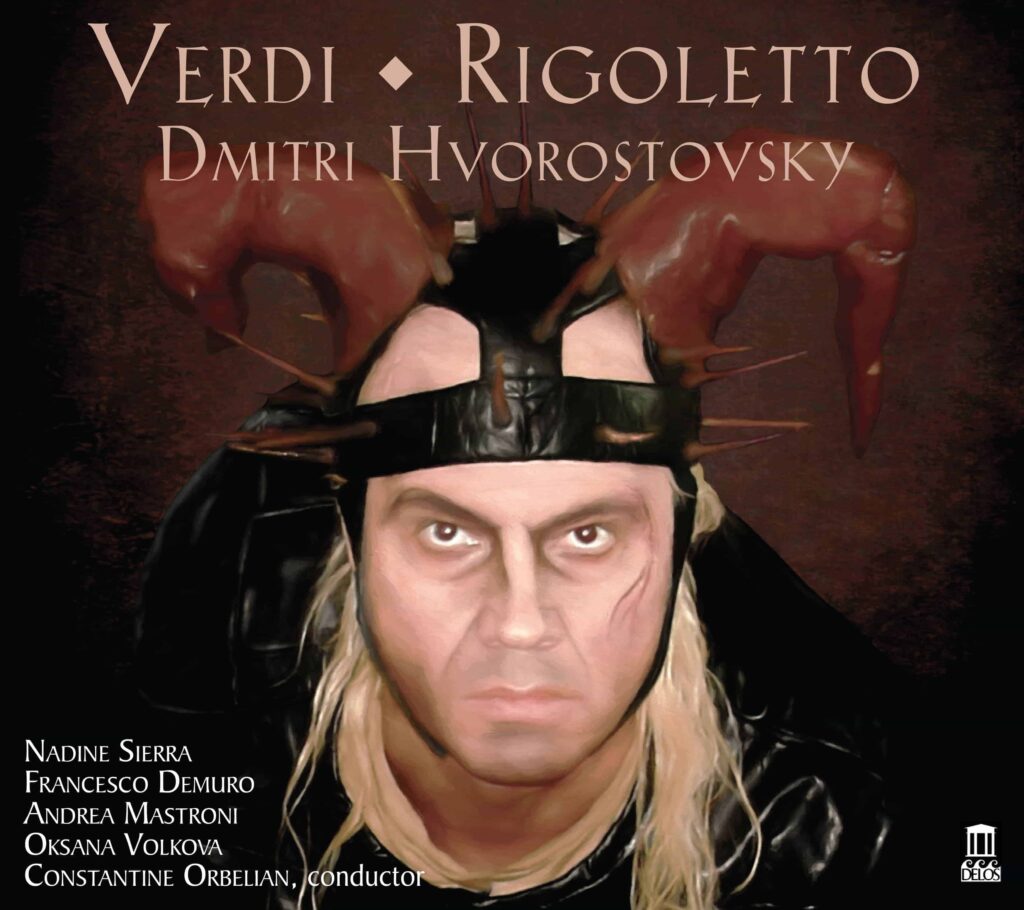 2018 GRAMMY® Nomination for Best Opera Recording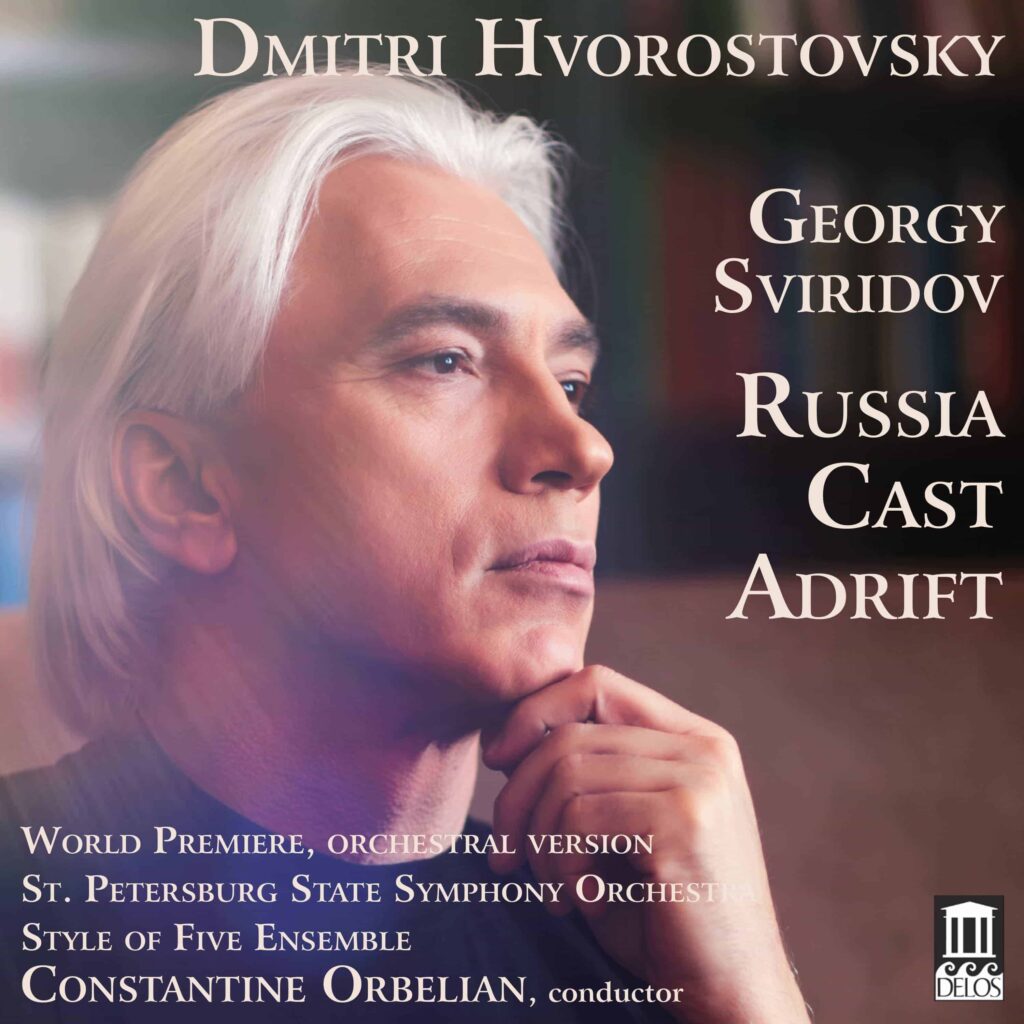 2017 GRAMMY® Nomination for Best Classical Solo Vocal Album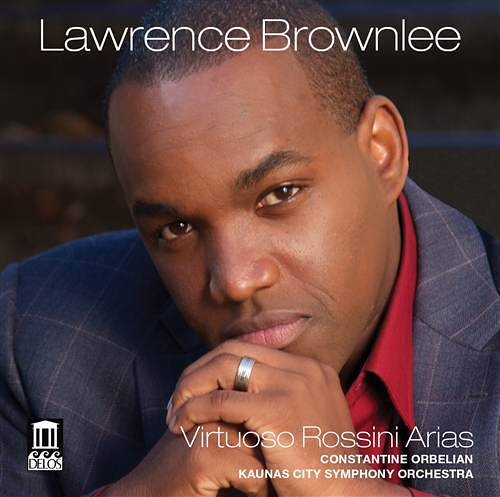 2014 GRAMMY® Nomination for Best Classical Solo Vocal Album
International Awards
Armenian Order of Friendship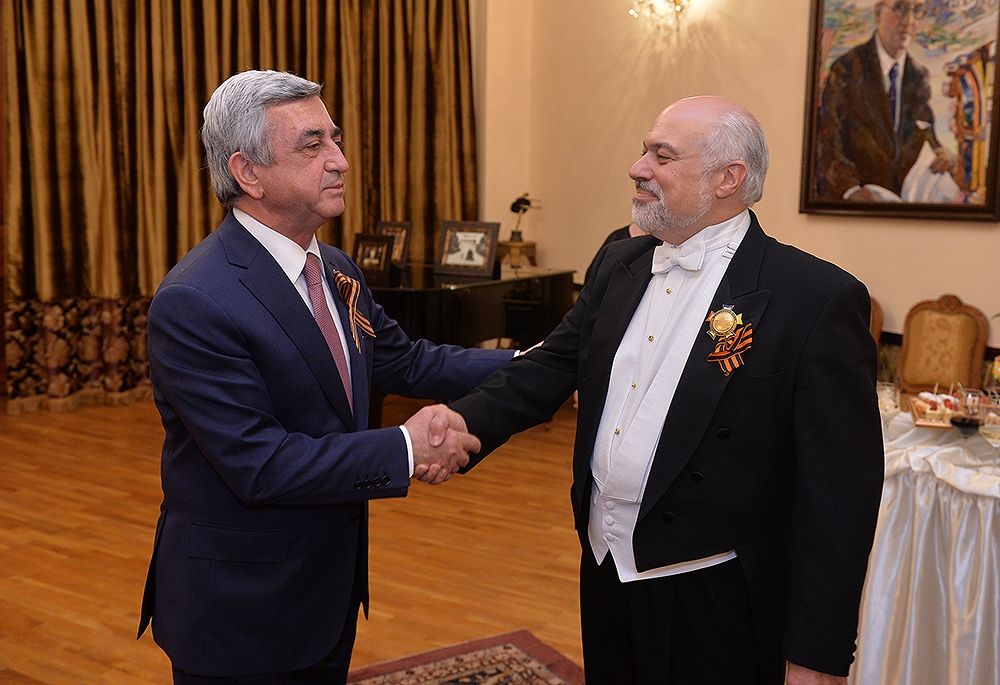 The President of the Republic of Armenia Serzh Sargsyan signed a decree in May 2015 awarding Constantine Orbelian with the Armenian Order of Friendship. The Mass Media and Public Relations Department of the Armenian President's Office declared that the order was awarded to Constantine Orbelian for his contribution to the strengthening of the Armenian-Russian cultural ties.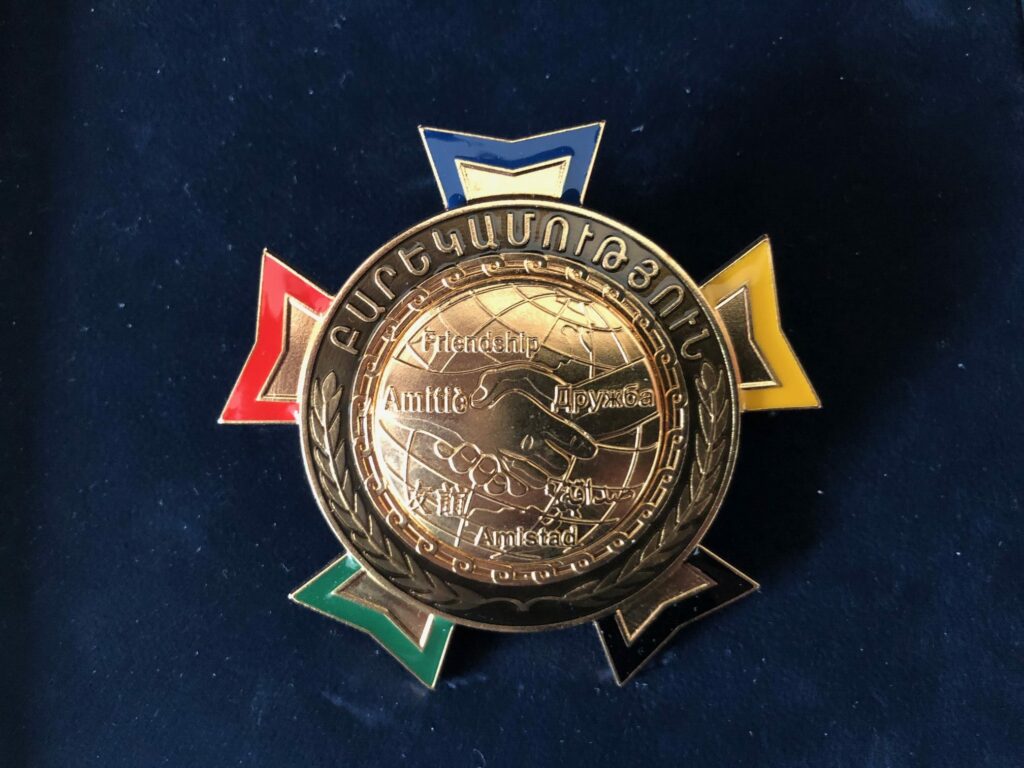 The Order of Friendship is awarded for significant services in promoting mutual understanding in the political, scientific and educational, cultural and religious spheres, as well for strengthening and bolstering friendly ties between peoples.
Russian Order of Friendship
In July 2012, Constantine Orbelian was presented with the Russian Order of Friendship Medal at the Russian Consulate in San Francisco. The medal was in recognition of Orbelian's long-standing activities in the forefront of Russian musical culture since 1991, when he assumed directorship of the celebrated Moscow Chamber Orchestra. The Russian Order of Friendship, instituted in 1994, is the highest Russian award bestowed upon foreign nationals "… whose work, deeds and efforts were aimed at the betterment of relations with the Russian Federation and its people". Constantine joins Van Cliburn and Riccardo Muti as notable classical musicians to have received the award.
Tsitsernak Award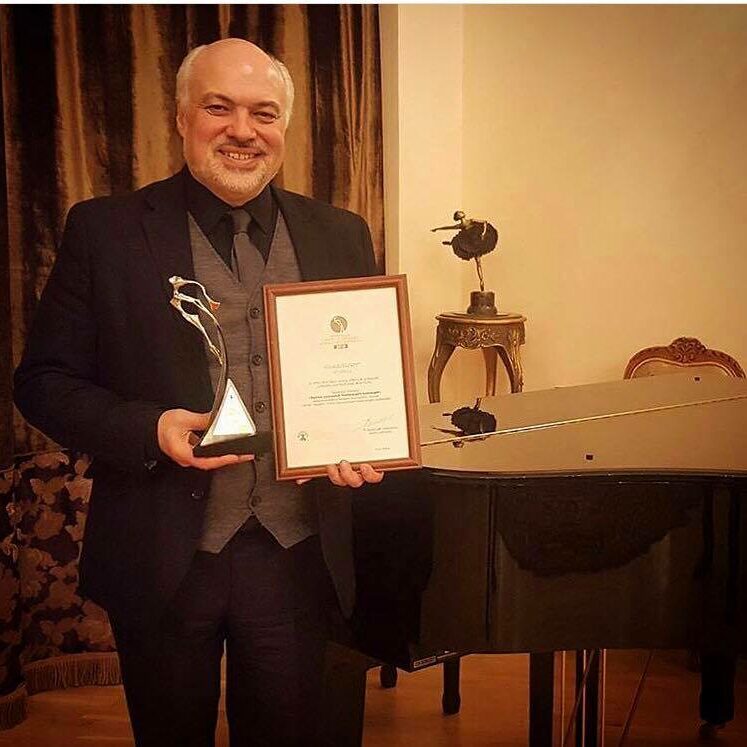 In April of 2018, Constantine Orbelian and the Yerevan Opera House were awarded the Armenian Ministry of Culture's Tsitsernak National Music Award! The award was in the Best Musical Presentation category for their Armenian premiere of "The Last Judgment" (Paolo Micciche, visual director). The show featured a performance of Verdi's Requiem set to the visual accompaniment of 3D animations of Michelangelo's Sistine Chapel paintings.
"For all of us at the Yerevan Opera, it is a distinct honor to win the Tsitsernak Awards in the Best Musical Presentation and Best Musical Performer categories. We are also profoundly grateful to the RA Ministry of Culture for encouraging and fostering world-class musical excellence through the Tsitsernak National Music Awards, an event that has already become synonymous with the cutting edge of contemporary Armenian music." —Constantine Orbelian
The Honorary Sign of Santaka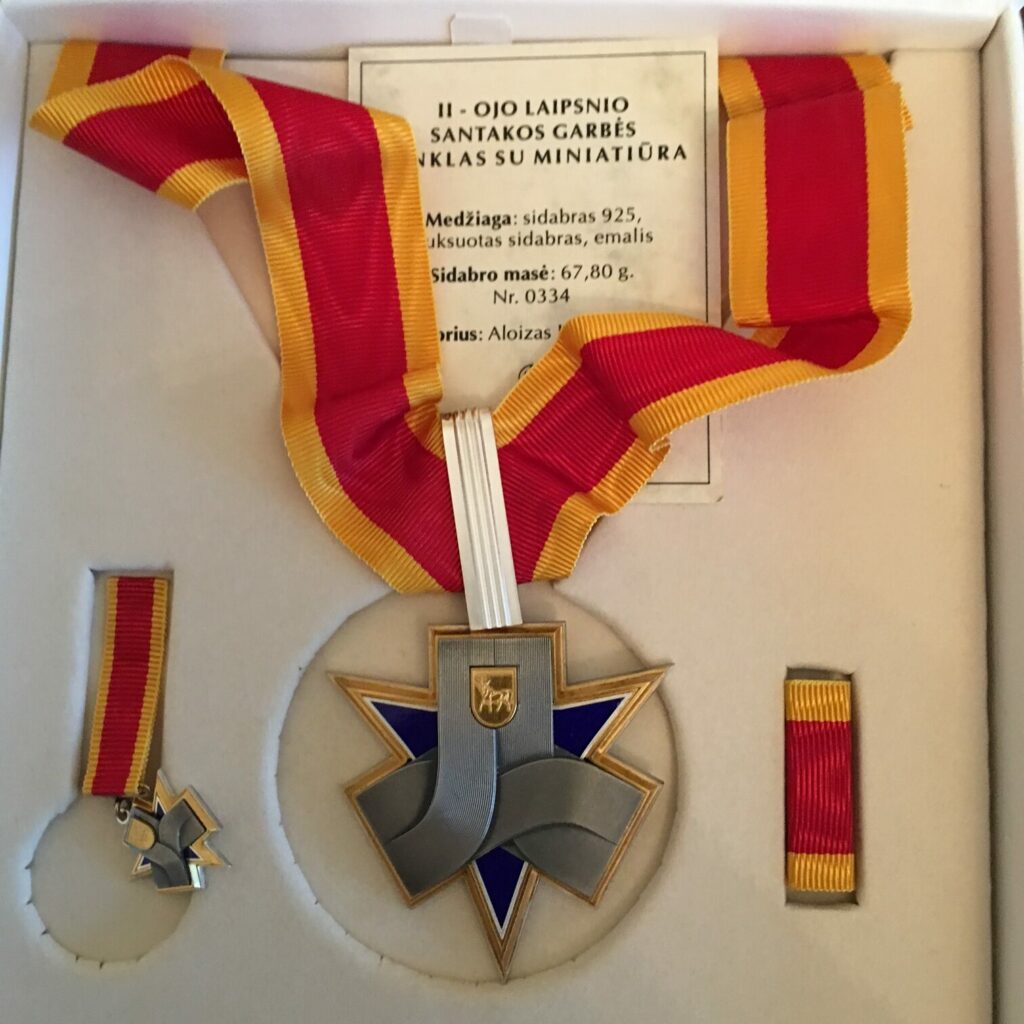 Awarded by the Deputy Mayor of Kaunas City, Lithuania, Constantine Orbelian was presented with the Honorary Sign of Santaka of the Second Degree in his position as Principal Conductor of the Kaunas City Symphony Orchestra for his merits to Kaunas and Lithuania through his artistic and social work.
2022 Golden Disc Award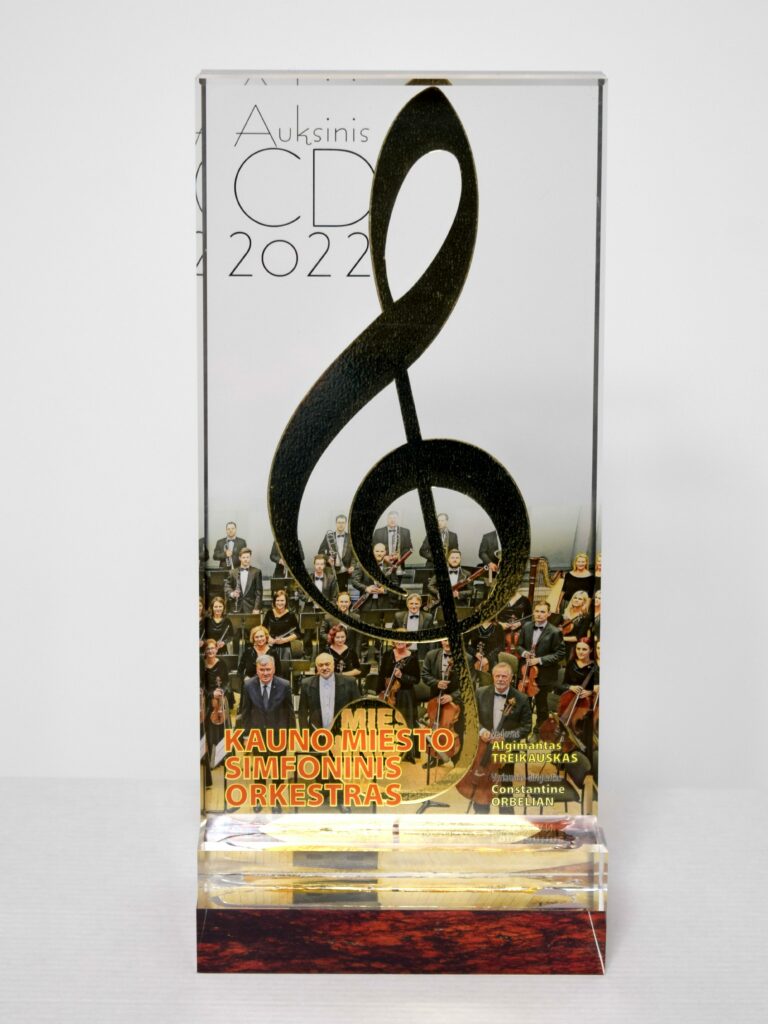 Constantine Orbelian, the Kaunas City Symphony, and General Director Algimantas Treikauskas have been awarded The Golden Disc Award for high artistic level and intensive concert activity in 2022! Since 2001, the award has been given to the best performers of the year in 4 categories: instrumentalist, vocalist, instrumental or vocal ensemble, choir, and orchestra, along with jazz performer. The laureates are selected by the Council of the Lithuanian Musicians' Union and invited experts.